Artificial Grass Turf 45mm
---
Want to order Made to Measure blinds to get that perfect fit?
Schedule a free site visit below & we will take the measurement at your location.
Call Or Whatsapp for instant support: 9880900078
Call us to get installation service!
How It Works: Play Video
Turf Grass artificial grass; a perfect in replicating the look and feel of natural lawn.
Suitable for Outdoor Turf, Landscaping and Sports. Beautiful natural looking turf for all seasons. Children and pet friendly and low maintenance.

Pile Height: 25mm

Color: All Green

D-TEX 12800

Backing: SBR/ Double
Composition: Certified PP+PE
Density: 17800
Gauge 3/8"
Color Fastness: UV Stability 
Fire Retardant
Extra Water Drainage Holes
After the confirmation of the order, windowwagon will take 8 to 15 working days for the item to be Dispatched. Delivery is free of charge in Bangalore Urban. If you need the item to be delivered out of Bangalore Urban, Please contact our customer service number 9880900078 for information on additional delivery charges to your location.

For more info, click here.
Want Made to Measure blinds to perfectly fit your window?
Get a free site visit!
We will visit you site, measure your window & give you a quotation.
Give us your contact details & we will call you shortly to schedule your free site visit!
Zero obligation!
Call or Whatsapp for instant support: 9880900078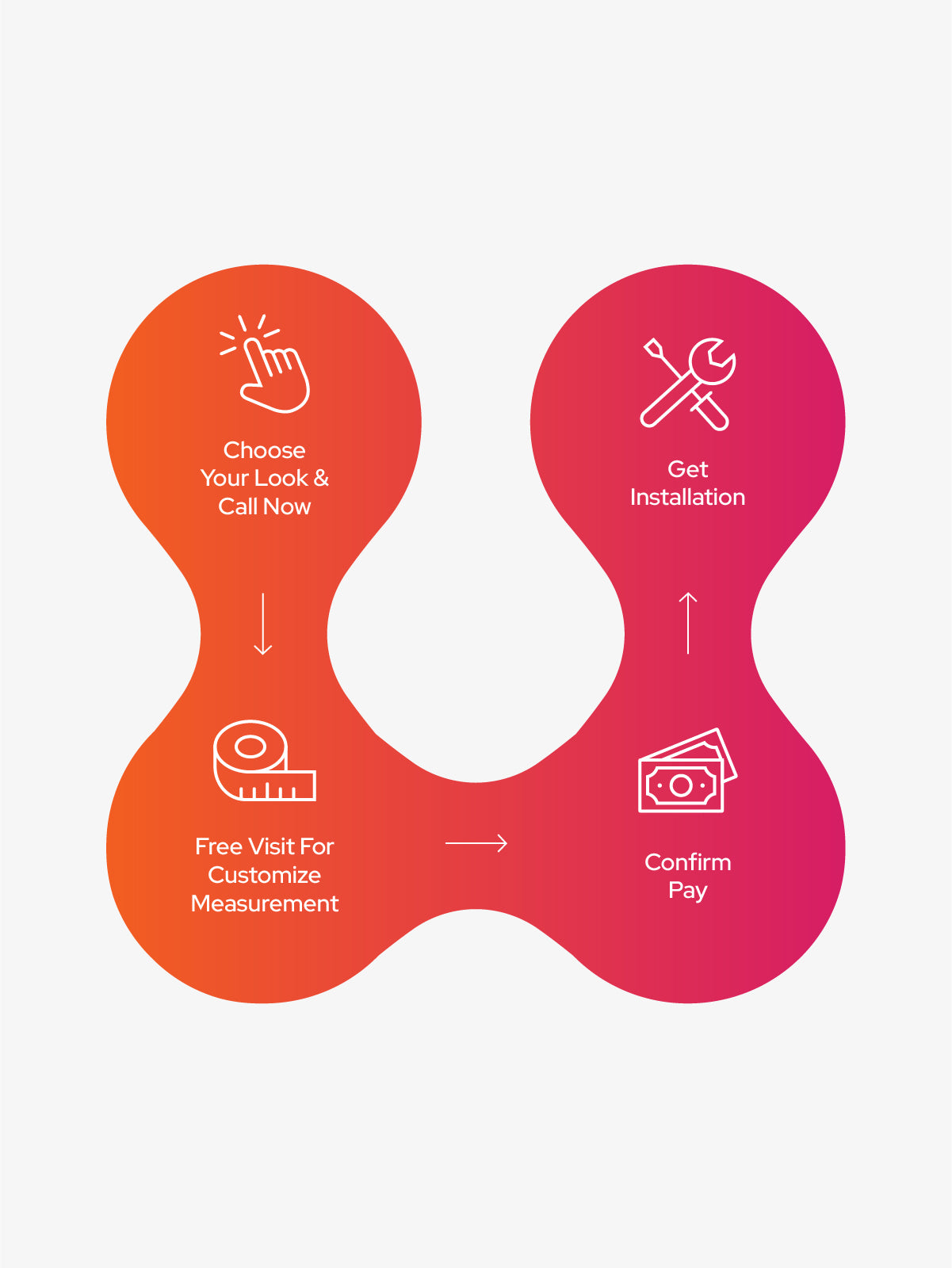 Tell your story
Slide title