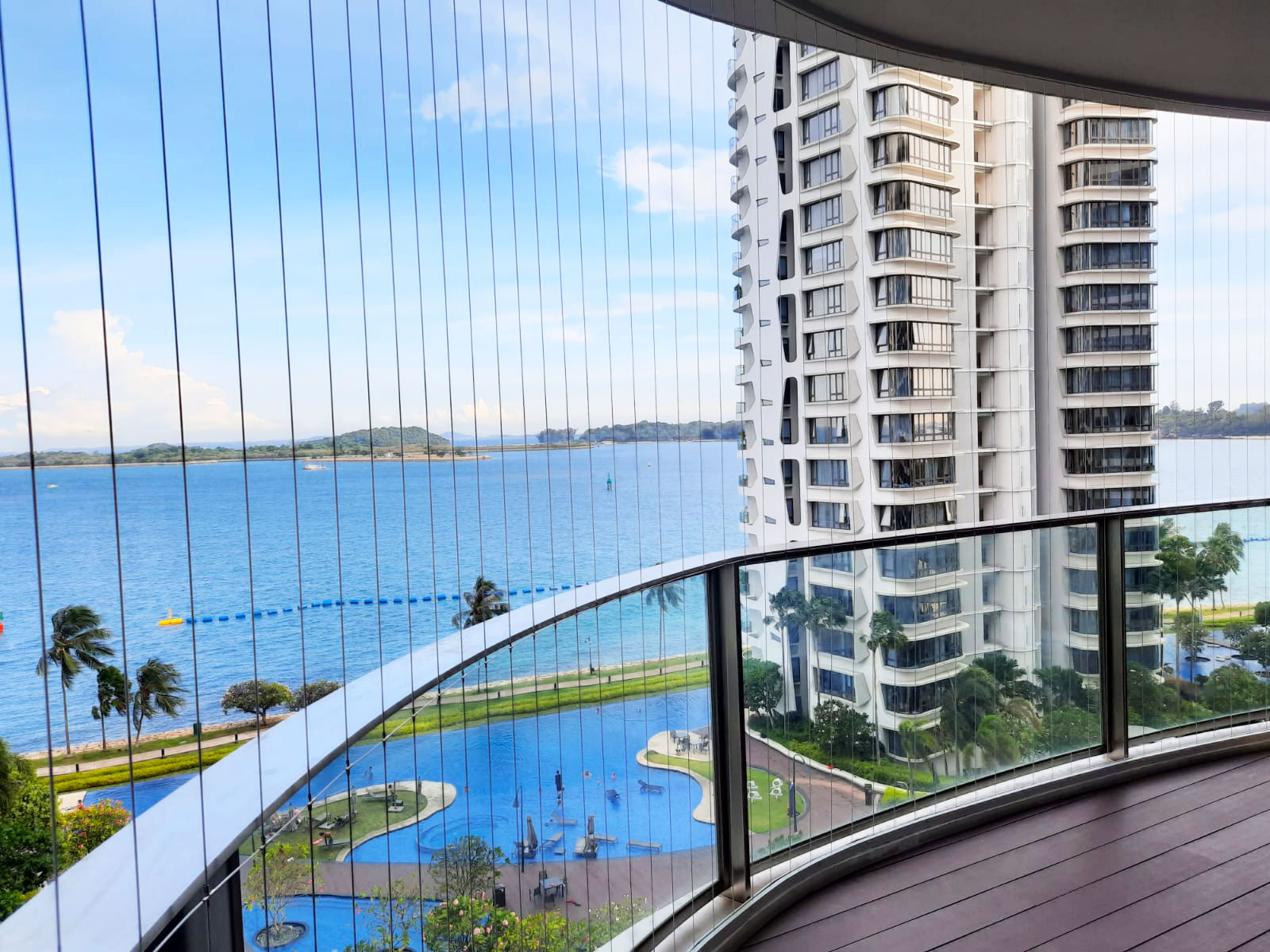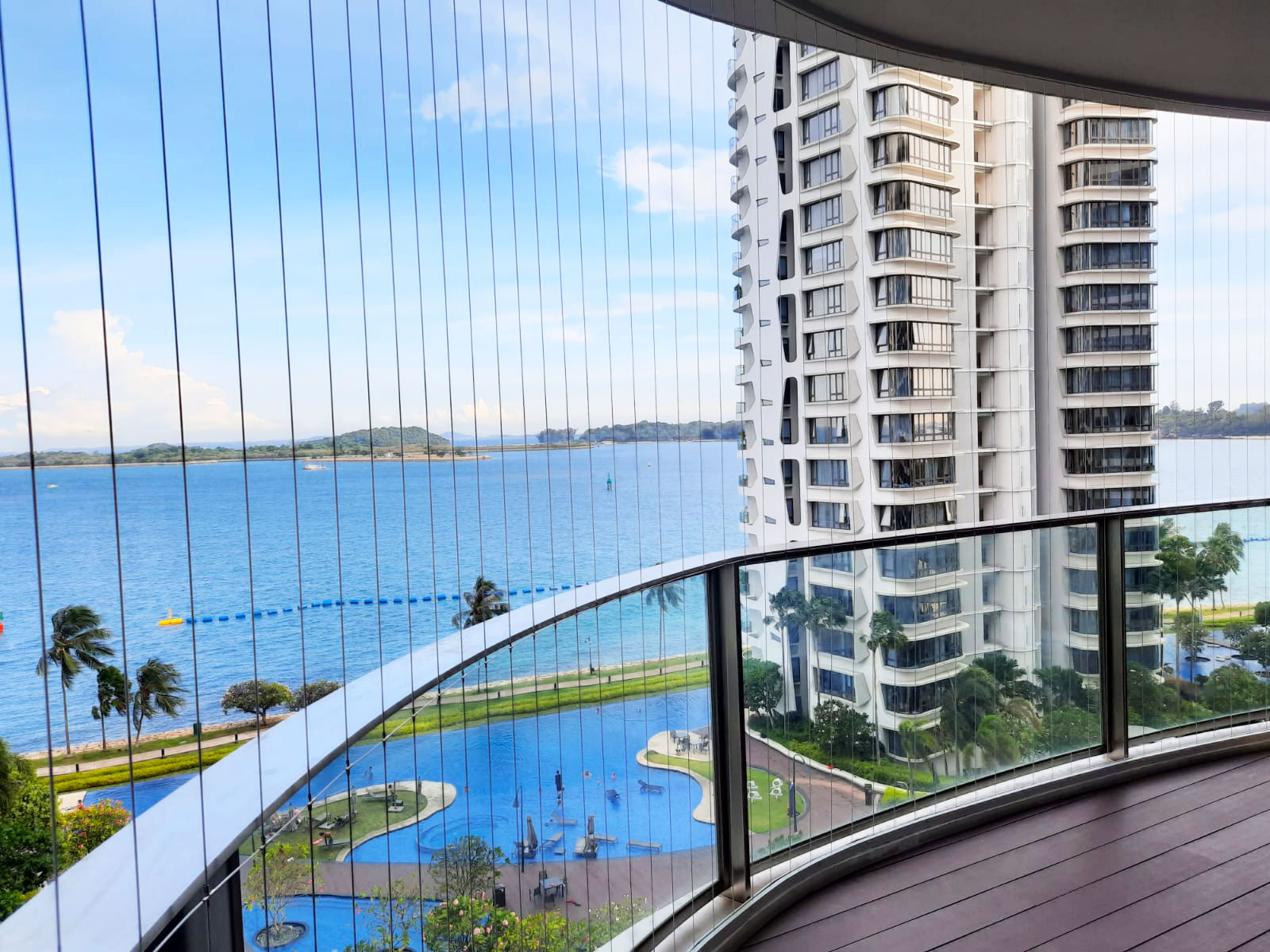 Modern and innovative safety feature for windows, balconies & other open spaces
Invisible Grills
Buy At Factory Price
Price At Just Rs.220/ Sqft
Windowwagon presents made to measure and customized invisible grills that's can be tailored made to fit any window and balcony space. Get your supply directly from the factory and hence guaranteed best price in the market.
Call 9880900078 to schedule a free site visit and get a quotation.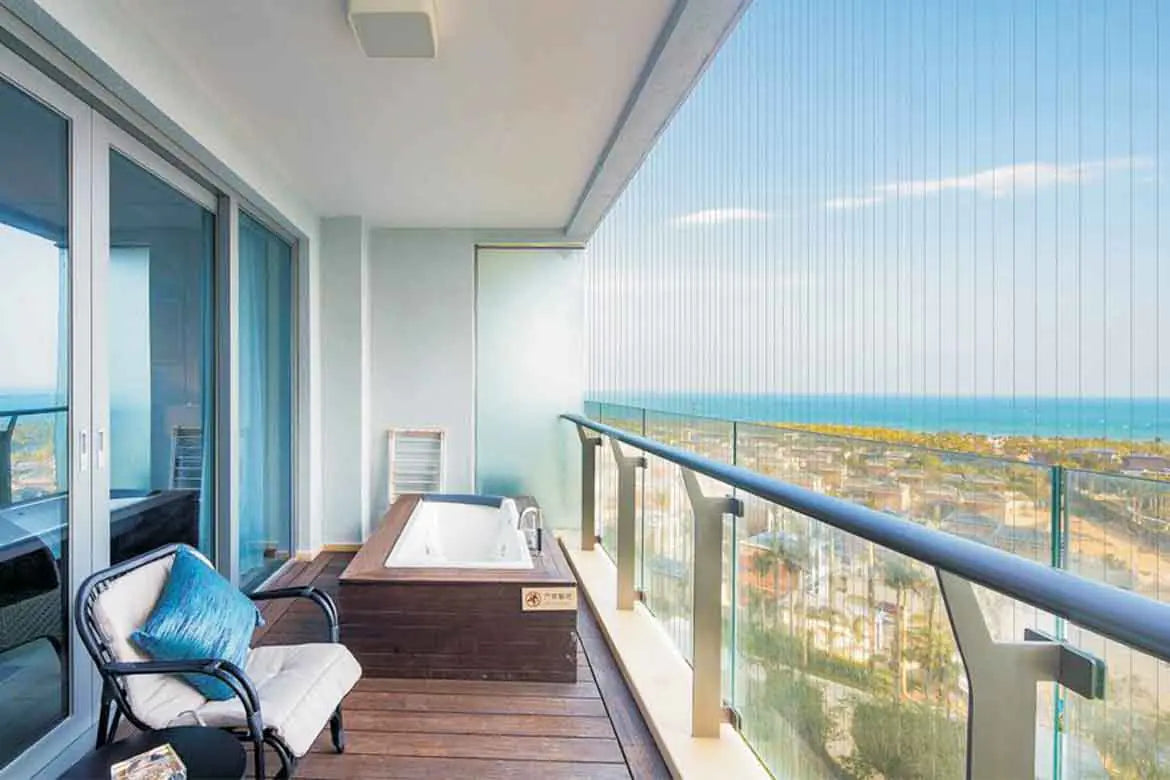 Features
Transparency & Safety
The key feature of invisible grills is their transparency. The thin and closely spaced cables create a nearly invisible barrier, allowing natural light to pass through and maintaining an open and spacious feel.
Despite their transparency, invisible grills provide a strong and secure barrier. They are designed to withstand significant force and prevent unauthorized access, making them a safety measure to prevent falls from elevated areas.

Call to get a quotation.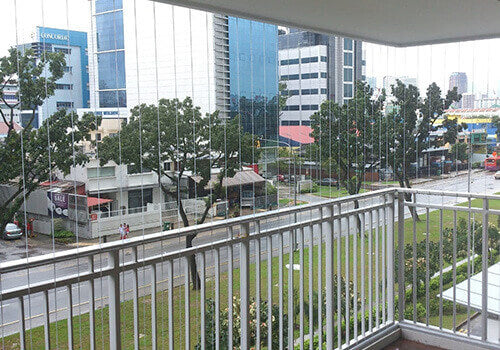 Book A Free Site Visit & Get A Quotation
Material & Installation
Invisible grills are made of high-strength materials such as stainless steel cables or nylon-coated steel wires. These materials are durable and resistant to weathering.
The grills are installed vertically or horizontally, forming a grid-like pattern. The cables or wires are secured to strong anchors, often made of stainless steel, at various points on the window or balcony frame.

Call to get a quotation.
Easy Maintenance & Versatility
Invisible grills are relatively easy to maintain. They don't accumulate dust and debris as much as traditional grills, and cleaning them is usually a straightforward process. They can be customized to fit various window and balcony sizes. They are also suitable for different architectural styles and can be installed in both residential and commercial spaces.
Call 9880900078 or whatsapp us for more details. You may also schedule a free site visit and get a quotation.
Contact Us
Do you have any question?
Give us your contact and we will get in touch with you. You may also call or whatsapp us on: 9880900078